About Us
Zeny's Photo Centre (previously trading as Zeny's House of Photography & Multi-Image Studios) Zeny's is passionate about serving the community and anyone visiting the Valley or families living away from home.They endeavour to meet every need possible especially in this growing and never ending changes in technology.
'Zeny's' is known for custom printing your images frame by frame, analysing and editing them if needed. Would work with customers on how to present their photo ideas or projects for a successful end result.
Operating now for over 35 years, their services is not limited to printing and taking professional photos alone but also offer document printing, scanning, emailing, faxing, use of different media in upload and download of files, plastic laminating from as small as ID sizes up to poster prints, comb & spiral binding, making simple signs, large format printing on photo paper and canvas, edit & restore old photos and so much more, just come and explain to us what you need.
Photos from mobile phones, tablets, laptops, etc are welcome! Although we still service all the different old format negatives, slides and photos.Variety of photo albums and Australian made timber frames are on stock.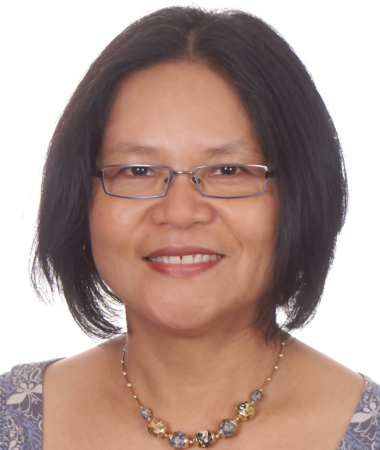 One of Zeny's visions is to capture the growing years of children and had been running Baby Photo Competitions (as a fundraiser for local charity groups and also very affordable portrait packages) since 1990 and now on the second generation of most of those babies who are now mums and dads! The others are from their school photos to now their children's school photos!